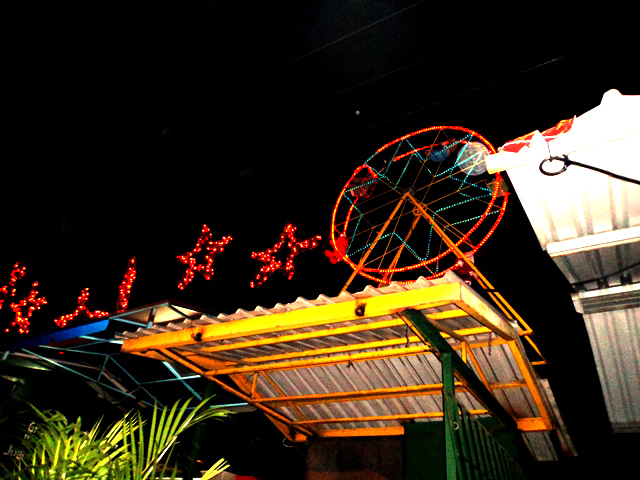 For the sole purpose of adding to the pressure, I have decided to make my first post of 2011 about a few of my new year's resolutions because I can pretend to be old-fashioned like that and come up with about 138 of them. A little late, but hey! if Christmas decorations are still up in some places, I can still do this.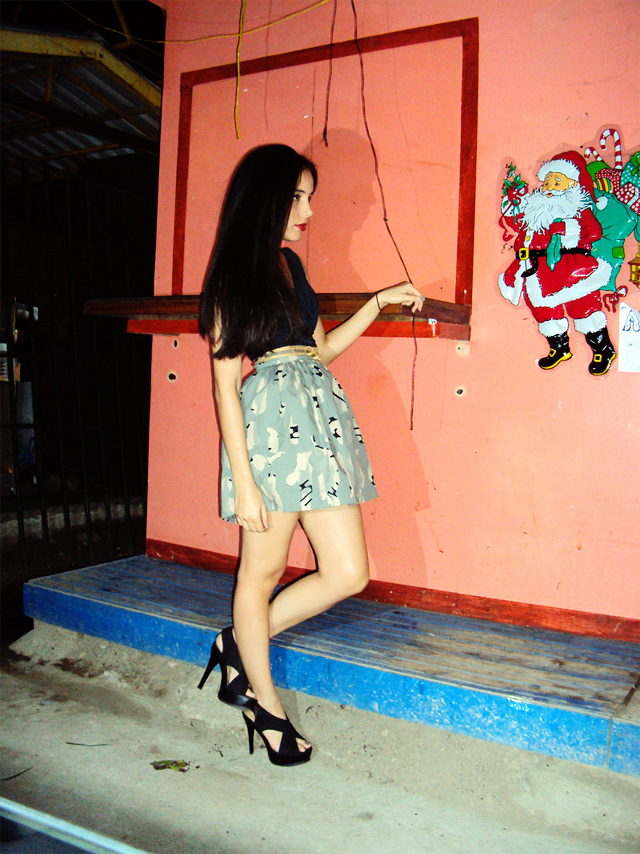 Self-made camo print skirt. Jersey draped top and vintage belt.
Anyway, for once, I had my whole year perfectly planned out: I'd be moving to a city two hours away from my own (San Pedro Sula, even after hearing too many stories about kidnappings and car thieves) for an Apparel Technology and Textiles certificate program, I'd be taking business admin classes twice a week and going wild in the kitchen (cooking for one!  Hoorayyy!), as well as holding solo-mad-woman sewing allnighters.
Turns out both courses were cancelled because no one cares about Apparel Technology…and now, here I am, redesigning my whole year with a John C. Maxwell book in hand (while keeping in mind, of course, that plans are to be placed in God's hands).
I begin with the resolutions, no order in particular…
#1:  Visit surrounding towns/villages more often.
They're so inspiring and I only stop by very VERYY occasionally during family trips when the parents agree to.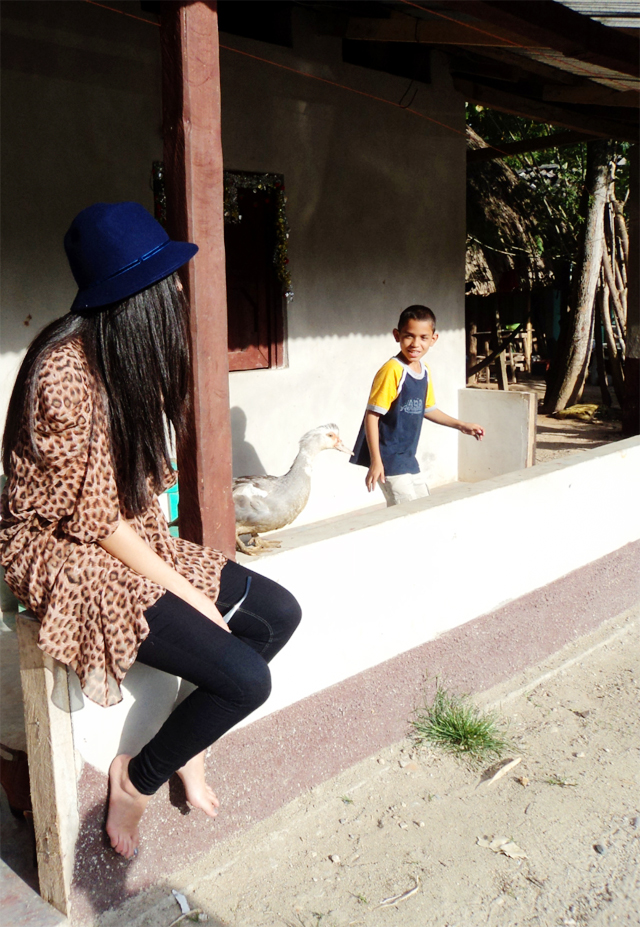 Boy was adorable, AHHH! He brought me his duck and put up a show with the chickens and let me use his hammock!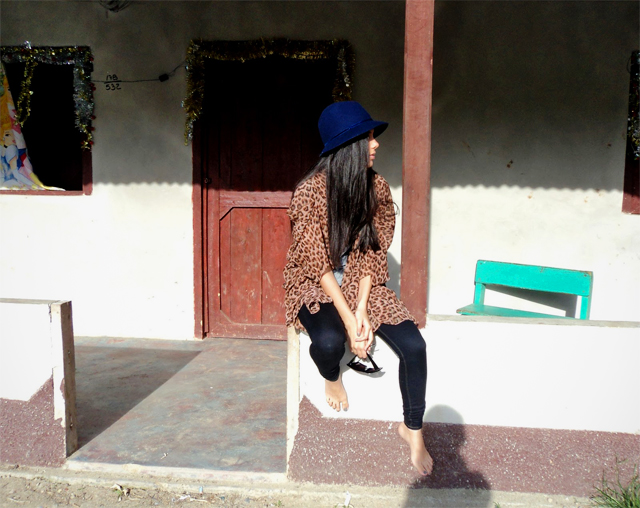 Leopard print cape-like jacket previously an XXL nightgown. Pleats and gathers in random places and that's what you get…I wear it over everything. 
#2 Buying not so much, sewing way too much.
I rather have a lovely dress with zigzagged seams than a perfectly sergered "bleh" dress that I buy only because it semi fits. I already have plenty of fabric to work with so zero excuses.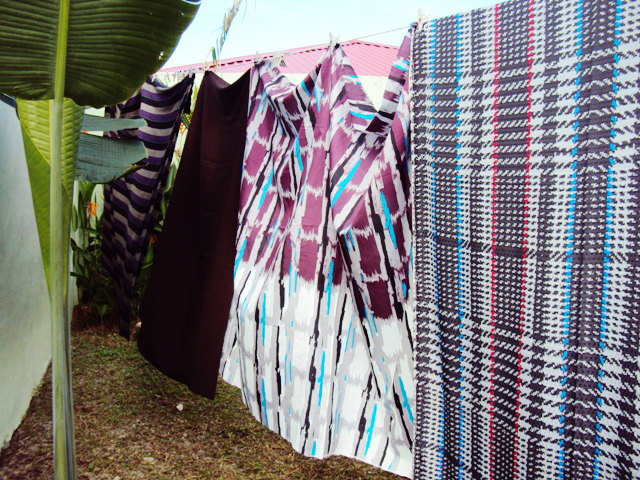 #3 Less talking the talk and more walking the walk.
I'm always talking about weird ideas that make people smirk, but it never goes past that. The plan is to focus and start DOING things that will make people smirk.
So there they are. Care to share yours? The rest of mine are kinda silly so I'll have to share them with my sisters…I can't embarrass myself in front of them any more than I already have.
Have a good year everyone! 
I leave you with a random, beginning of the year outfit…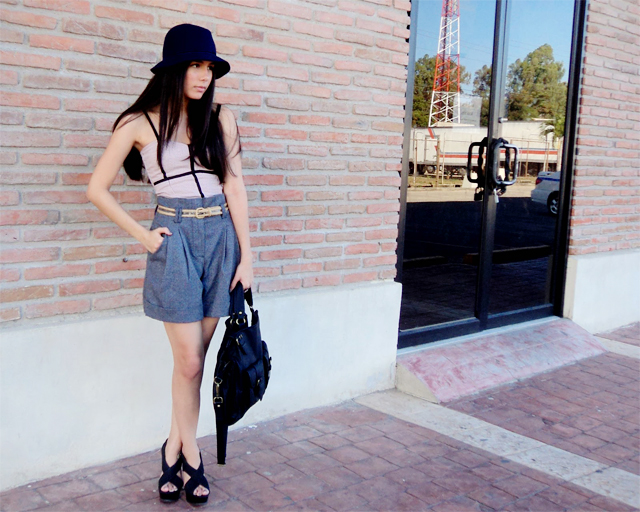 Top: homemade. Belt: vintage. Shoes from random mall shop.