These are a few pictures I took on my visit to Roatan island (a one hour ferry ride away from La Ceiba) a couple of weeks ago. They aren't the best because I'm a baad blogger, annoyed by the thought of carrying my camera around. My sisters were even more annoyed when I'd ask them to, but who can blame them? Roatan is paradise.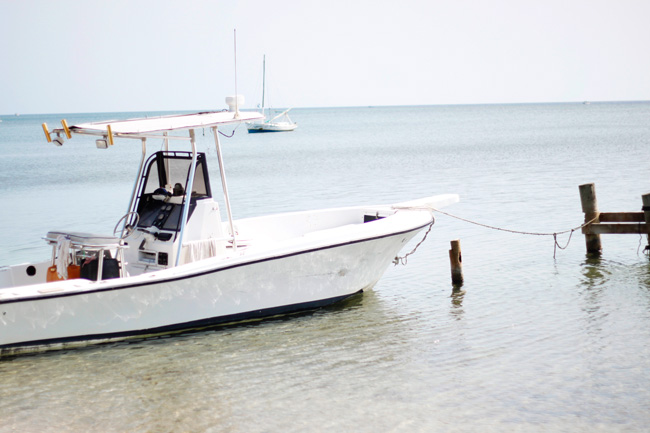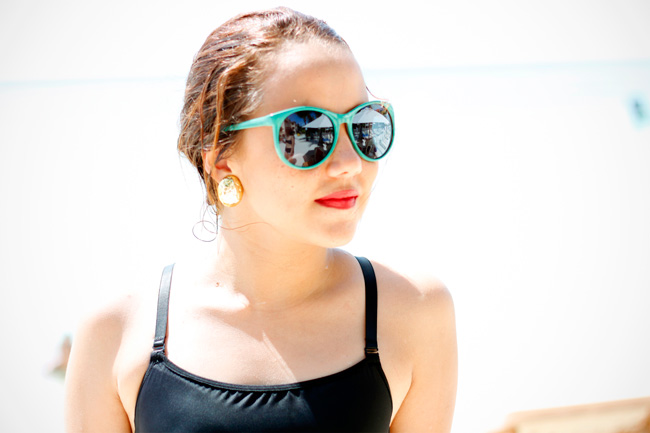 Sister no. 3 has red hair and freckles and likes lipstick and gladly accepts my hugs. Sister no. 2 hates pictures and would smother me in my sleep if I dare post them, so don't expect to see her on my blog.
Lamps in our cute bungalow.
Portraying uncivilized behavior.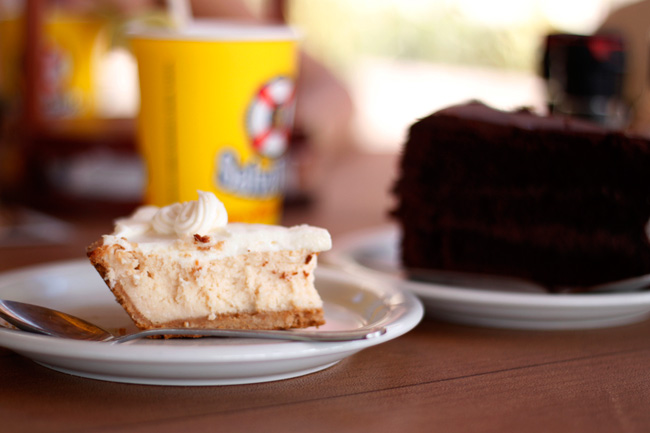 Fancy cocktails served in beer cups? Yes please!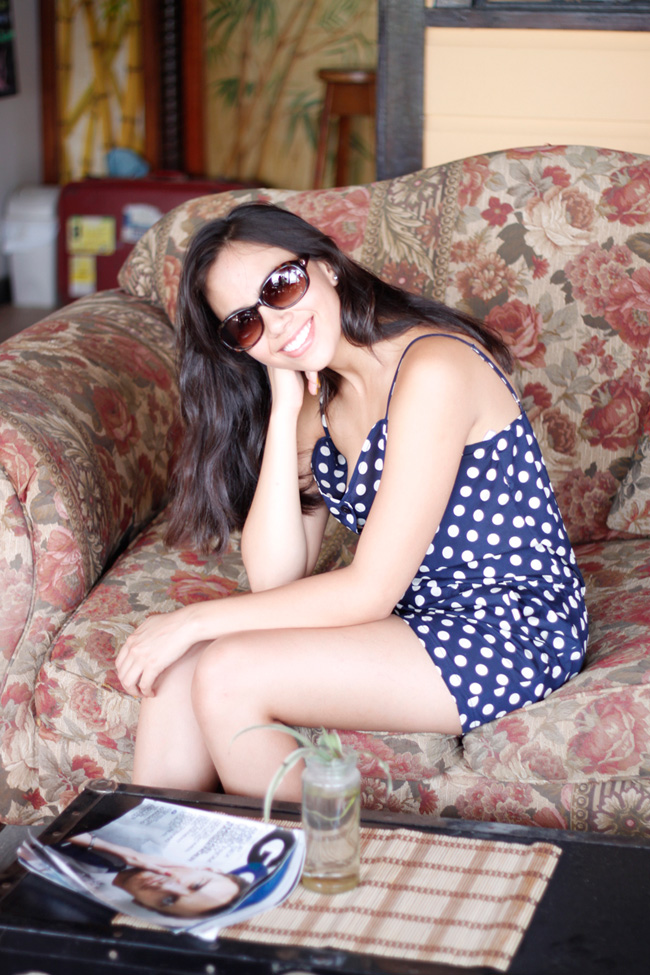 Cousin Joanna is the hotness. She likes to smile and nap in random places. I gave her an ini mini makeover which you can see HERE and has hyped up the girly factor ever since!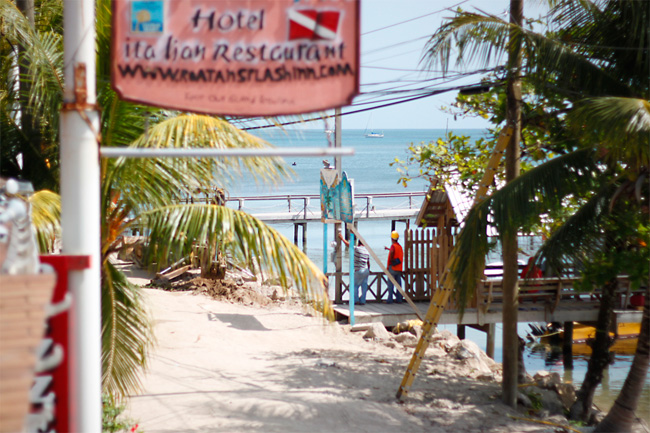 The only bummer of our trip? A main road was under construction, argh!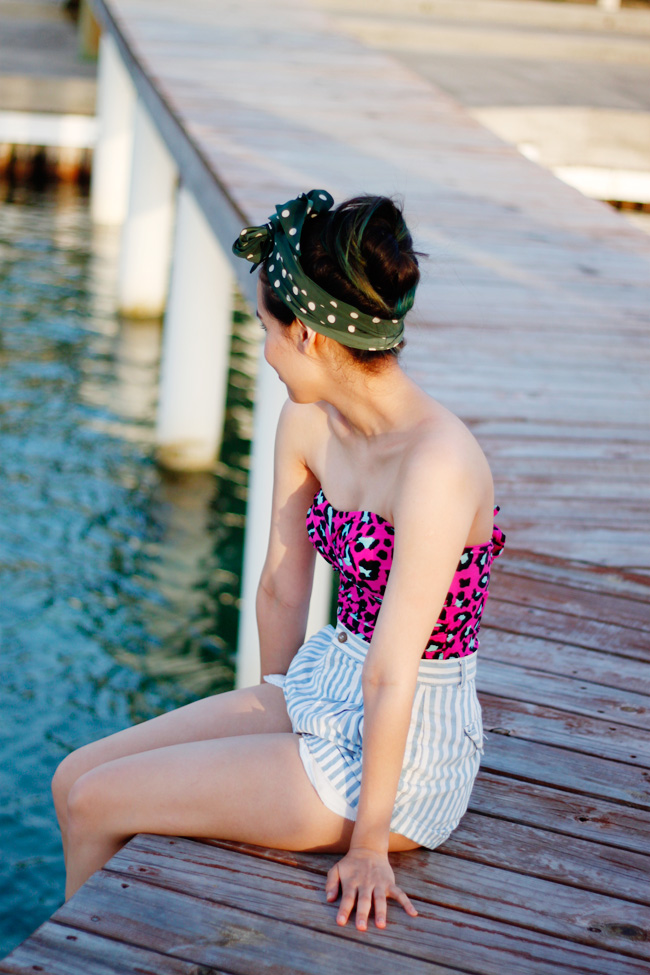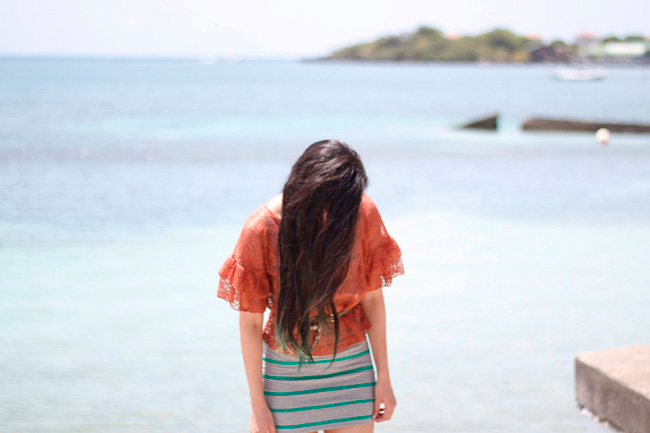 A few days after returning home I hopped on another ferry to visit a second island with some of my bffs. My hair went all dreadlocky on me and I was attacked by sandflies there…those pictures you do NOT want to miss. Next post!