I spotted a cute ol' lady having lunch at the only shopping mall in La Ceiba, Honduras. She was wearing a cute yellow dress with an orange floral print…seemed as if she was ready to head out to church. Reminded me of an old Jill Stuart dress, one of my first "big" thrift finds. Wore it with a skirt over it and hear yee a walking garden inspired by the cute ol' lady: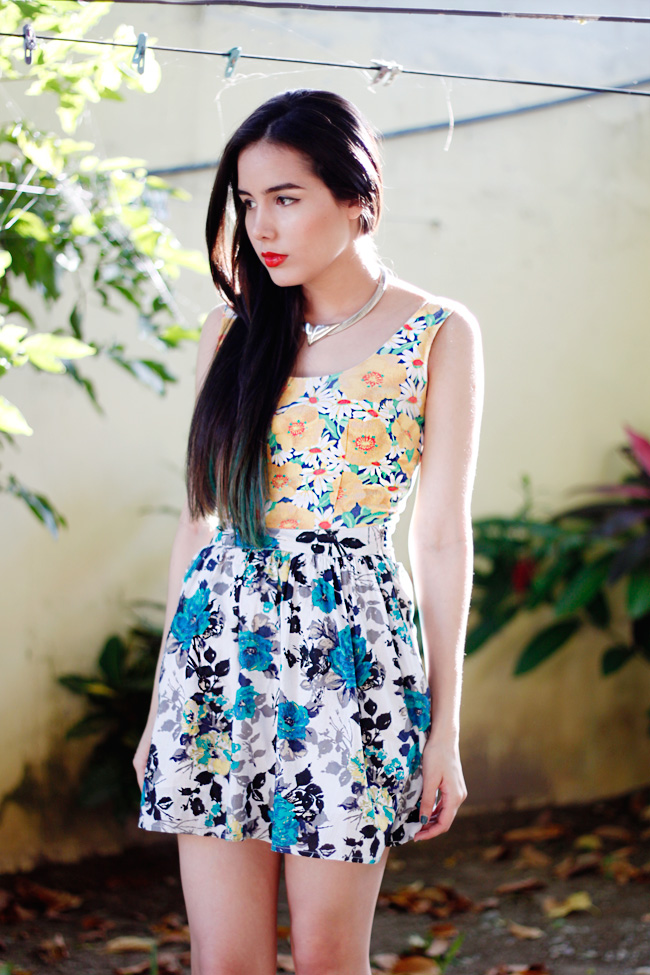 This outfit got me more stares of confusion than my hats ever have! I provided quite the entertainment but the colors made me so happy.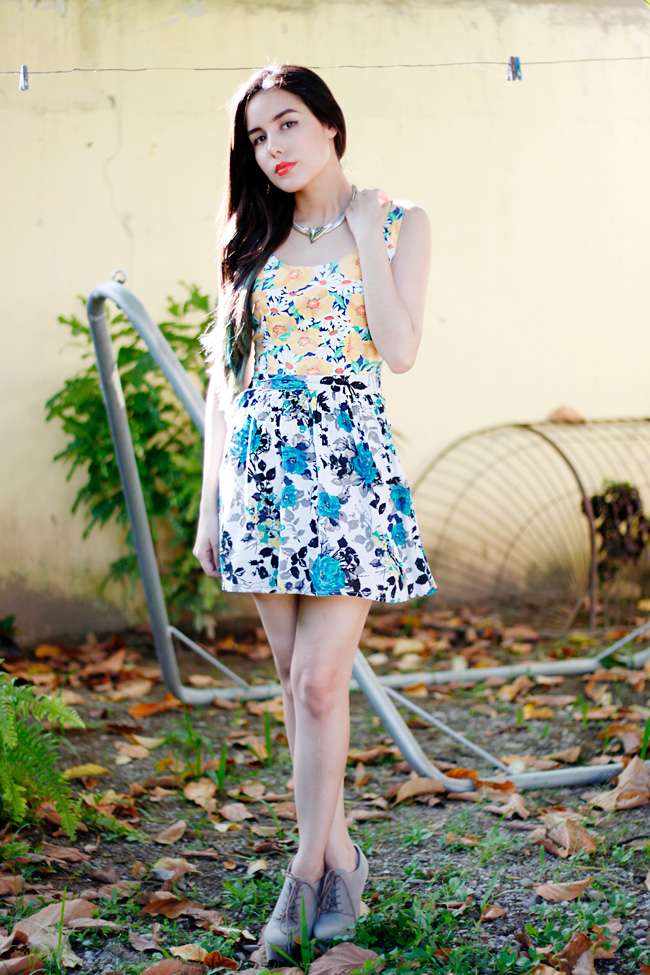 Dress: thrifted Jill Stuart, Necklace: vintage from granny, Lipstick: Citrine by NYX (from Tiendas Carrion), Shoesies: Fahrenheit.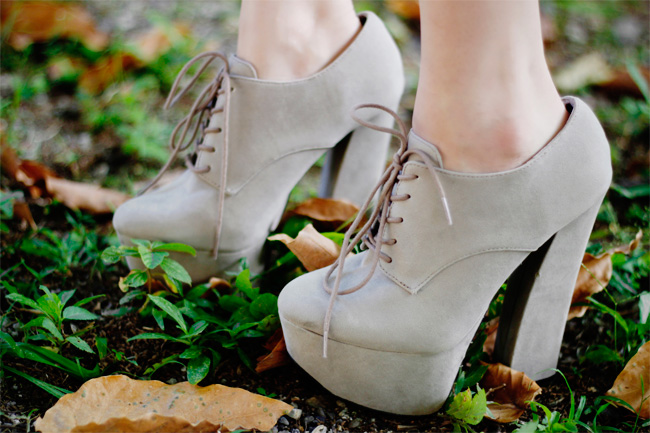 Pictures were taken by little sister, Diana. Thankyou Nuna!