Second post of the day! First one: Thrift shopping tips. Now: Mullet Skirt DIY!
Last month I was invited to a Thanksgiving lunch. I wanted to wear something less casual than usual but realized I'm lacking dresses in the cocktail department. That should tell you something about my social life.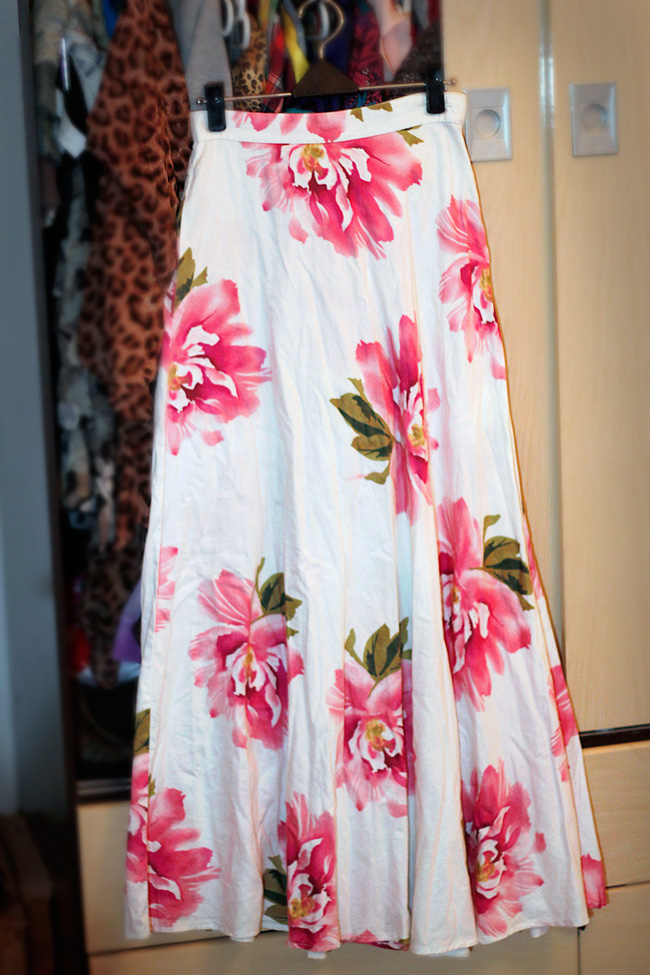 I had this thrifted skirt for a while and liked the tacky floral print. The length was all wrong for my height, though: not long enough, not short enough. If I chopped off too much the granny vibe would be lost so no thankyou. I went with a (wannabe) mullet that's been popping up all over the www.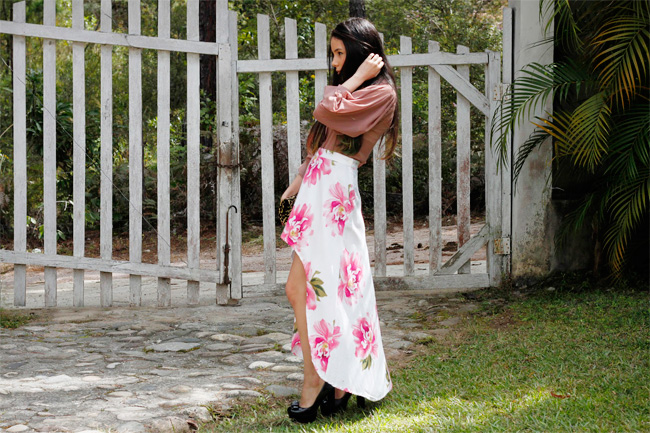 It was so easy to do & you could prob figure it out but here are the steps anyway: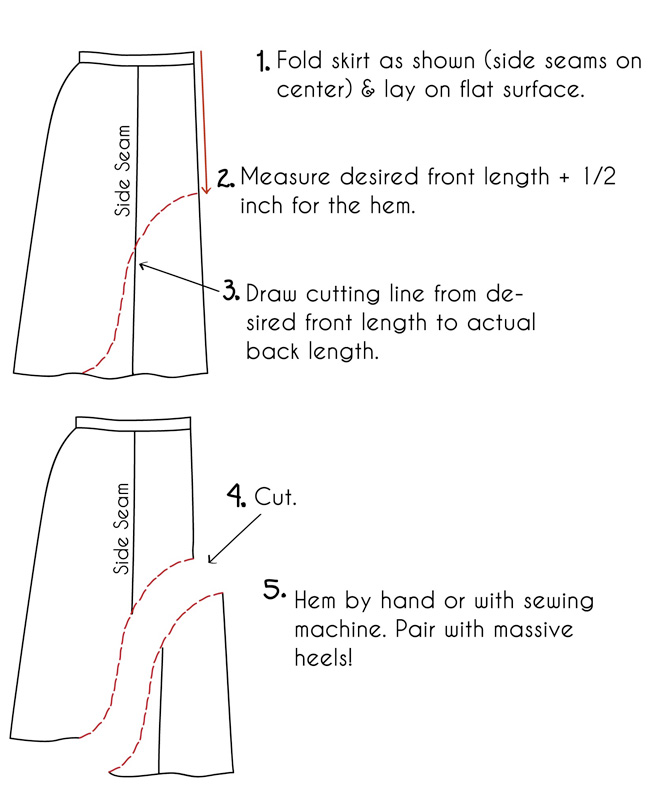 Works best with slightly gathered or pleated skirts in flowy fabrics. Be patient with the hem as it can be kinda difficult! Mine had no gathers but was cut on the bias (diagonally) which makes it more fluid and drapey. Not bad for a last minute outfit, right?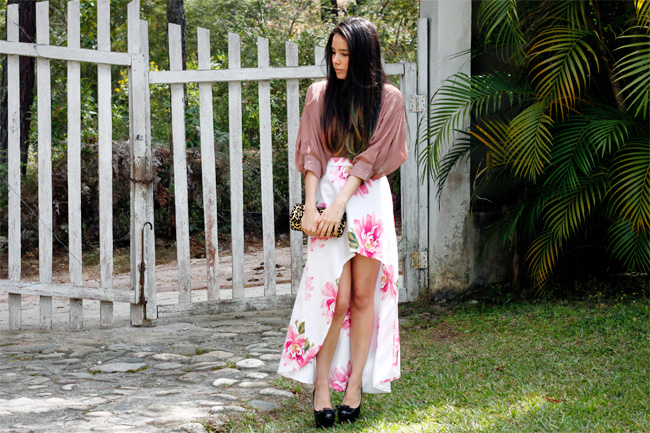 Skirt: Thrifted, Top: Tiendas Carrion (Honduran department store), Bag: bday gift from bf's sister.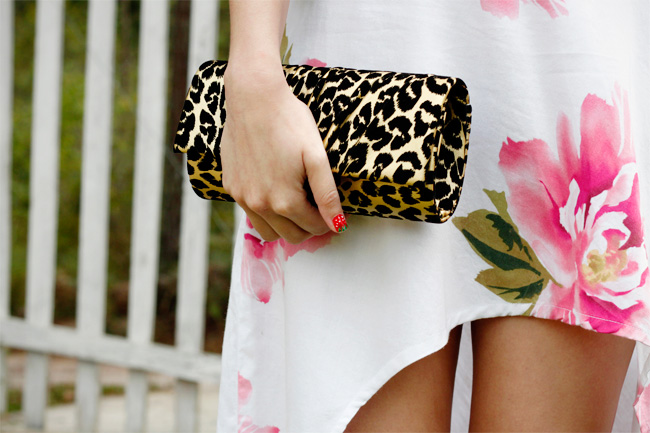 Hope everyone has a wonderful end of 2011! New posts 'til 2012, aka next week. ♥