My blog will excuse me for the temp abandonment, but I was busy being a pretend…Londoner! I do mean the actual London, not a remote village in Honduras (there's a Miami and a Paris de Lean, but not a London).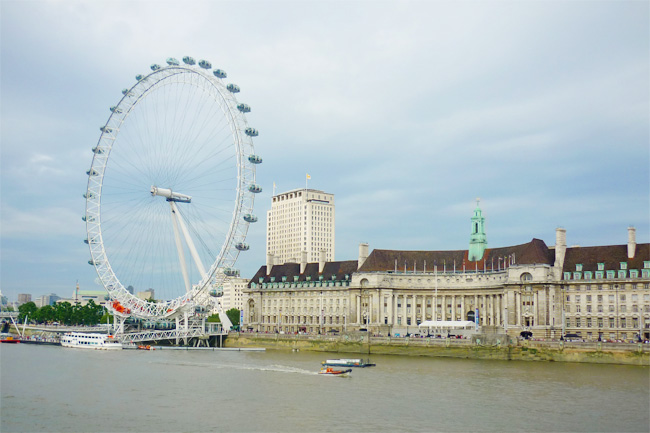 The trip was, as you would expect, sponsored, and the purpose was a couple of summer courses on pattern cutting and fabric awareness. So dreamy!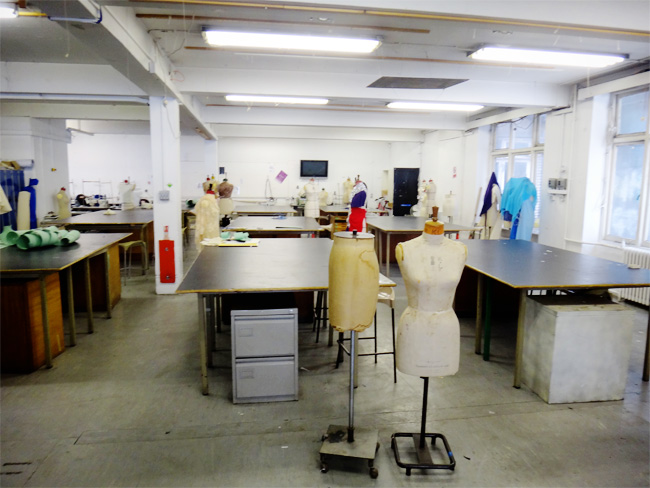 I made the typical newbie traveler mistakes: overpacked, wore heels to the airport and slept a whole day straight as soon as I got to the dorms. The small town girl inside me wept for being so far from home, but after a few days I was soaking up as much London as I possibly could.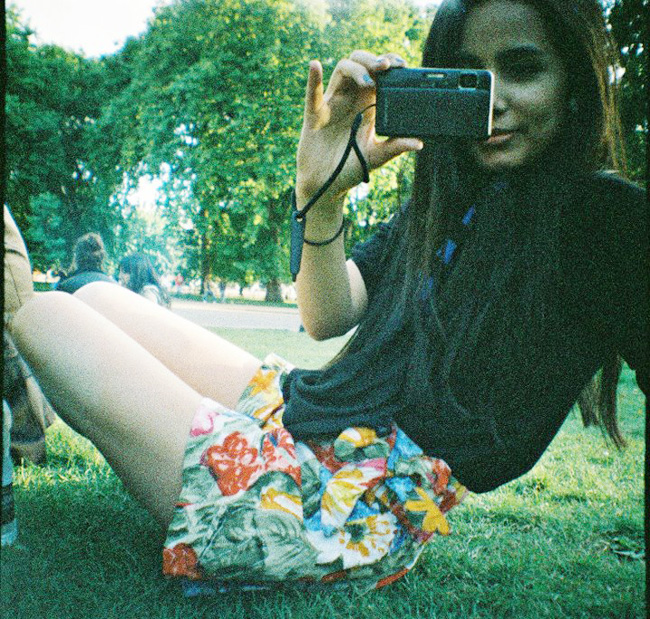 Highlights? The short courses, of course. Getting into a sold out music festival for free and moshing like never before. A yummy Yohji Yamamoto exhibit. Carboot sales (like garage sales, but cooler). Finding a secret tea room even though I'm not the biggest fan of hot drinks. A few days in Paris with the bff. Dancing with hipsters to Missy Elliot tunes in East London. Charity shops. A Japanese expo. People watching at parks.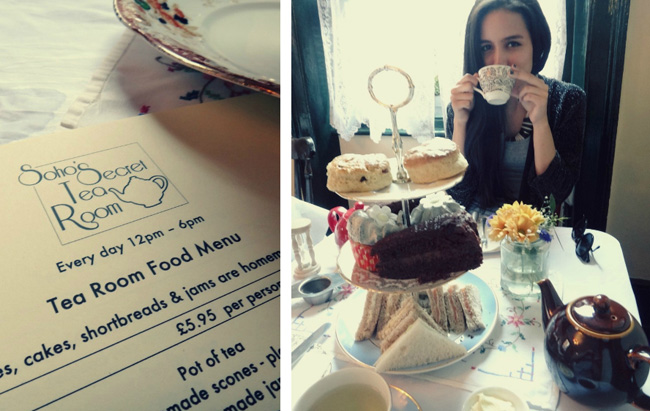 I'm home now, with moderate dip-dyed hair, ready to apply the learned skills and sew up some pretty rags. London was good to me, though, and being just "another" oddball  will be very much missed. Back to regular posting and more to come about my trip!