Happy 2013 everyone! I'm back and yes, with excuses for why I haven't posted in a while, except this time they're reeally good excuses AND they come with a giveaway which will help you forgive and forget quickly. Here's a recap via Instagram of what I've been up to while gone: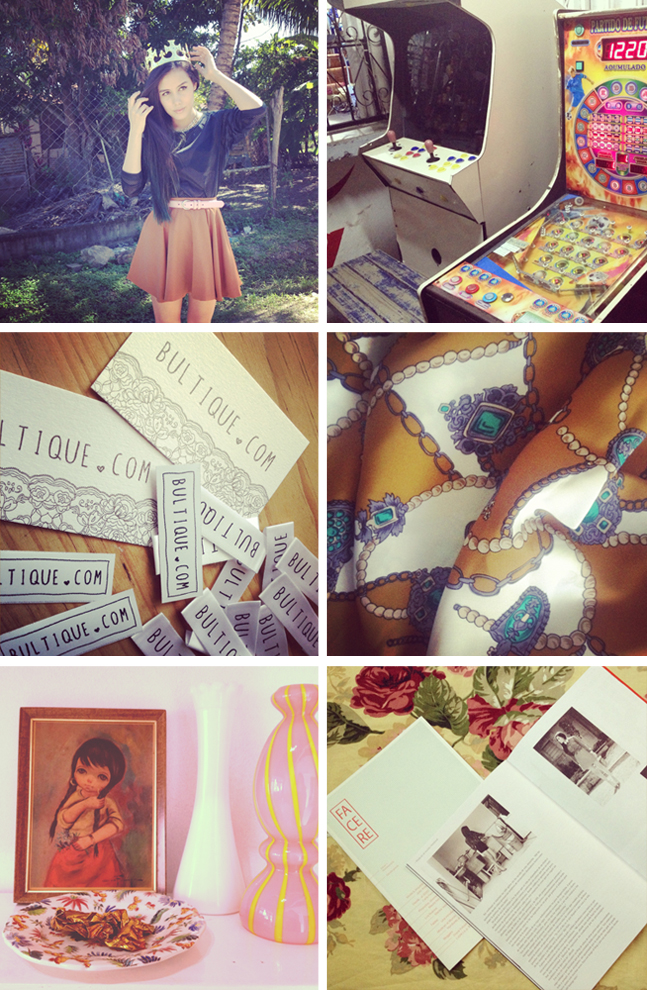 1 & 2. Wearing a top c/o of He-bi and self-made skirt at Camp Cazanave, my mom's childhood neighborhood, where I spent Christmas playing old-school videogames, eating tamales and riding quad bikes. Ahh, bliss.  3. My friend Lutfi and I finally opened the first online vintage clothing shop in Honduras, Bultique.com. The packaging and stickers are the cutest! 4. Vintage fabric, ready to become something amazing for Bultique. 5.  We recently moved, which inspired a bedroom makeover (on a budget, of course). Pictured: Vintage Ozz Franca painting, thrifted vases and Lutfi Janania earrings. 5. Third World Fashionista featured on new Mexican design magazine, FACERE!  ♥
The launch of Bultique.com, a vintage shop I've wanted to open since I was like 6 months old, was a really amazing way to end 2013 and doing it with one of my best friends made it even better than I ever expected. We basically sold out on week 1, but we're already working on stocking up on gorgeous (and quite weird) things. I want them all! Follow us on Facebook for the latest updates, a'right?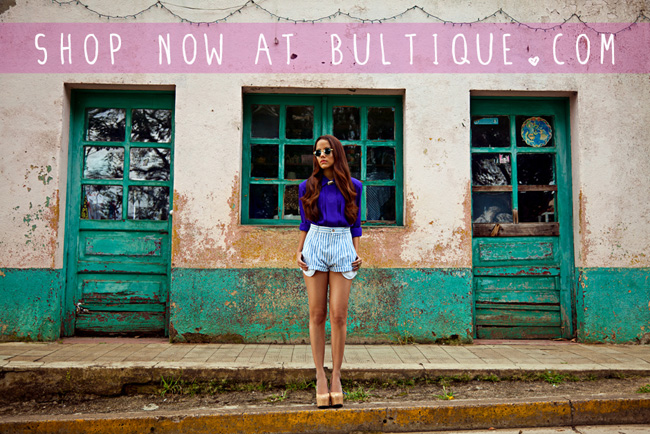 The shop is mostly in spanish because we are in Central America, but if anybody has any questions or would like anything shipped to the U.S.A., just sent us a message. 🙂
♥ ♥ ♥
Now…on to the giveaway! I'm personally obsessed with large clutches, so I figured I'd gift you guys a really nice one.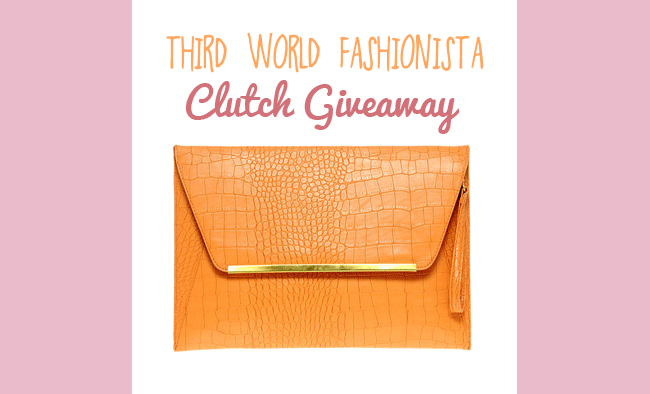 All you have to do is

leave your email in a comment below

, be from anywhere in planet Earth and (because there has to be a catch)

likey like the Style Caramba
 facebook page
! 
If you've been reading this blog for a while, PLEASE participate. I'd love if the clutch went to someone who genuinely likes this blog. 🙂 Winner will be announced February 5th. Woohoo!
Edit: Giveaway has been closed. Winner anounced here.